Red Bull Studio Collectives - London 2016
I curated and project managed a series of three collaborative exhibitions for Red Bull Studios, which took place in three separate East London Venues.
The series explored cross disciplinary collaboration between 3 establish artists and a MA student of their choice, who was studying in a cross disciplinary field.
Combining both of their practises to create a unique show that aimed to push boundaries.
I also created the brand identity including the logo and promotional material for the shows.
Film & Editing by Buster Grey-Jung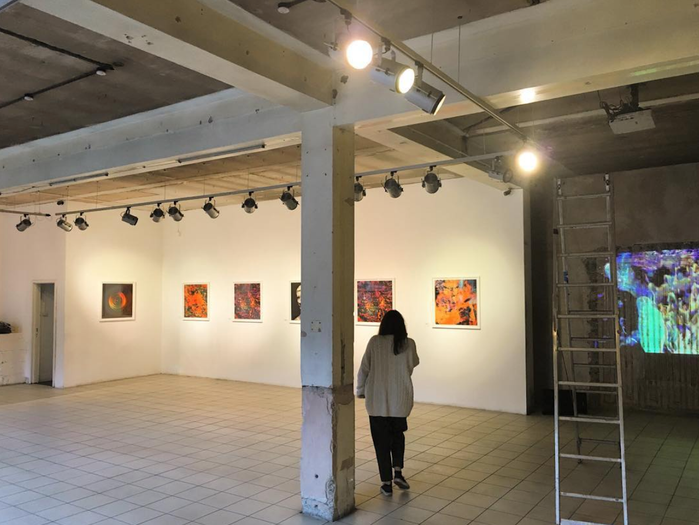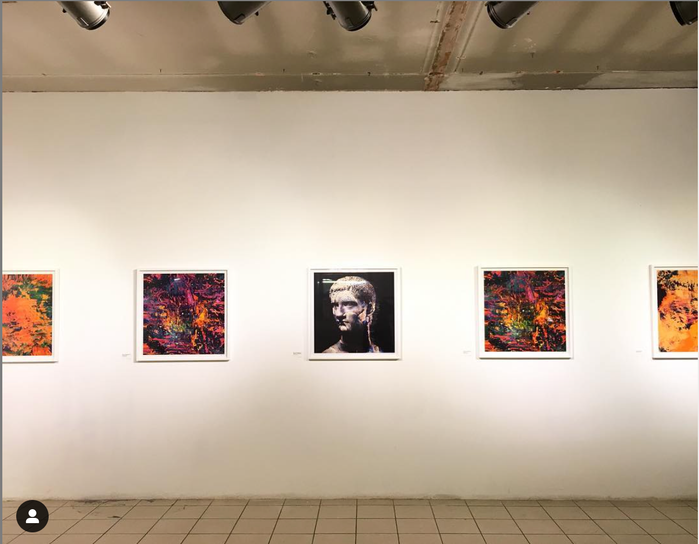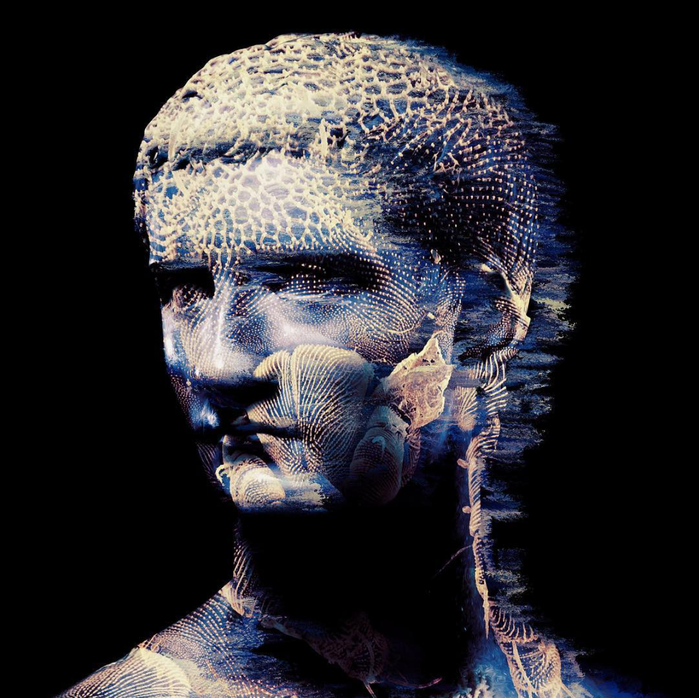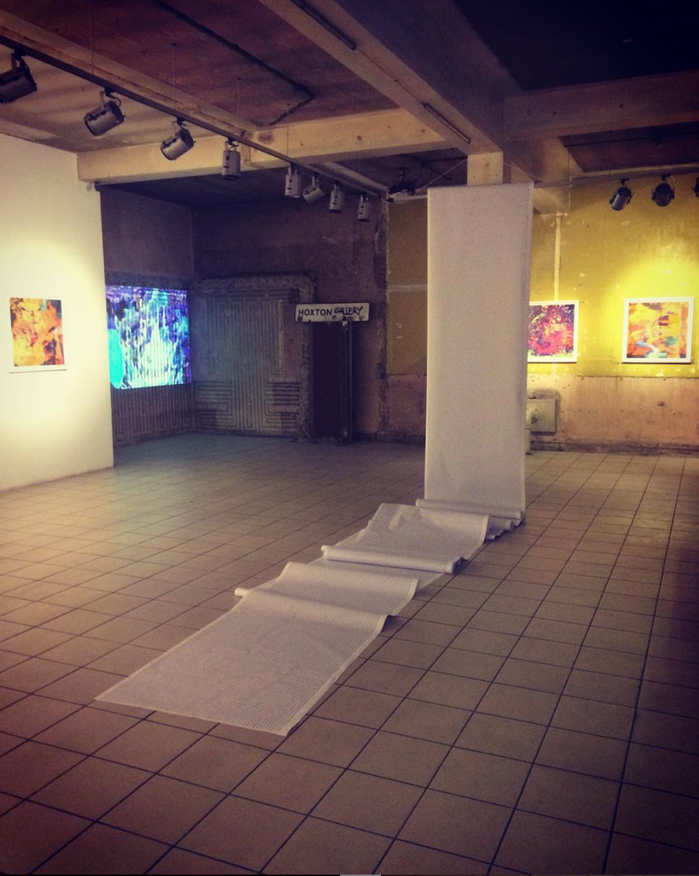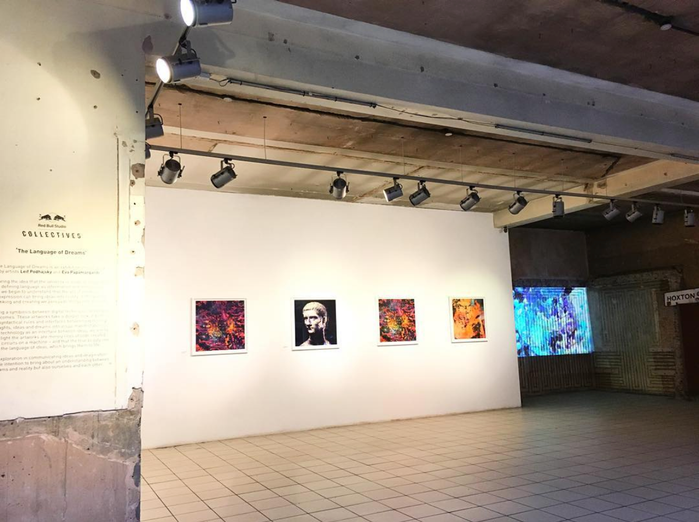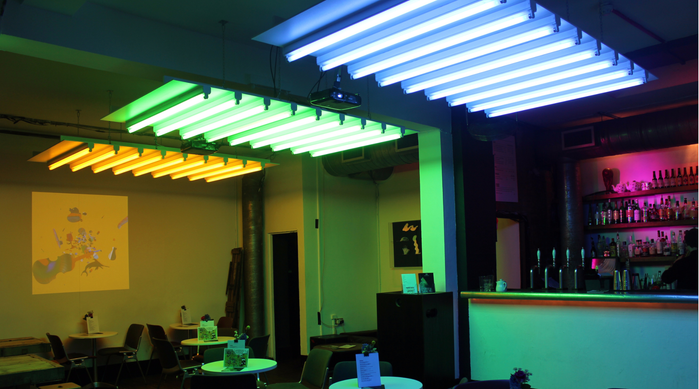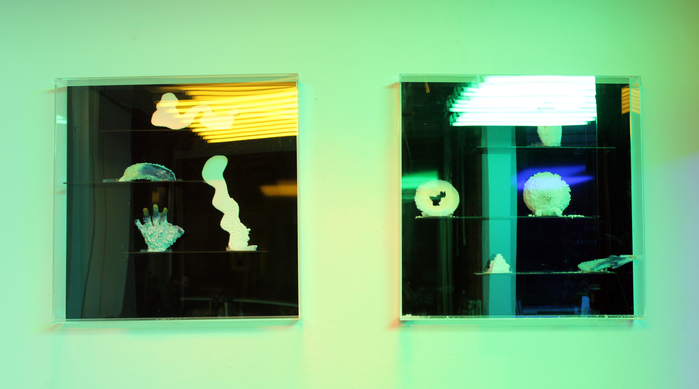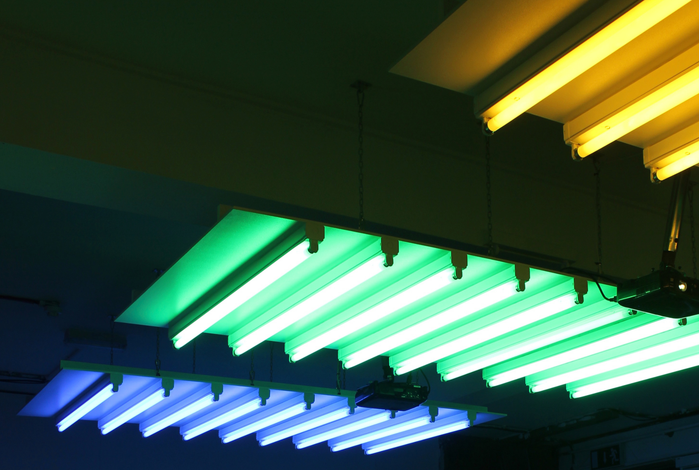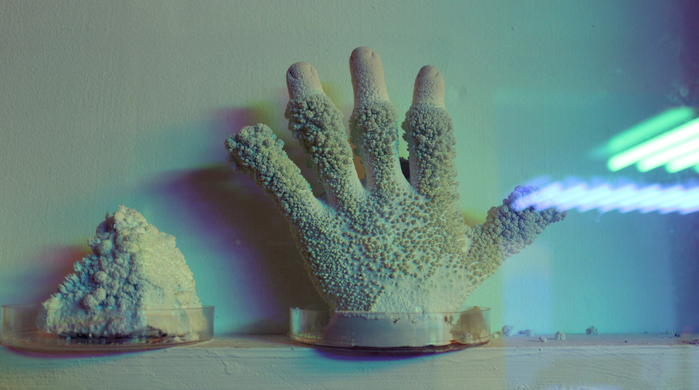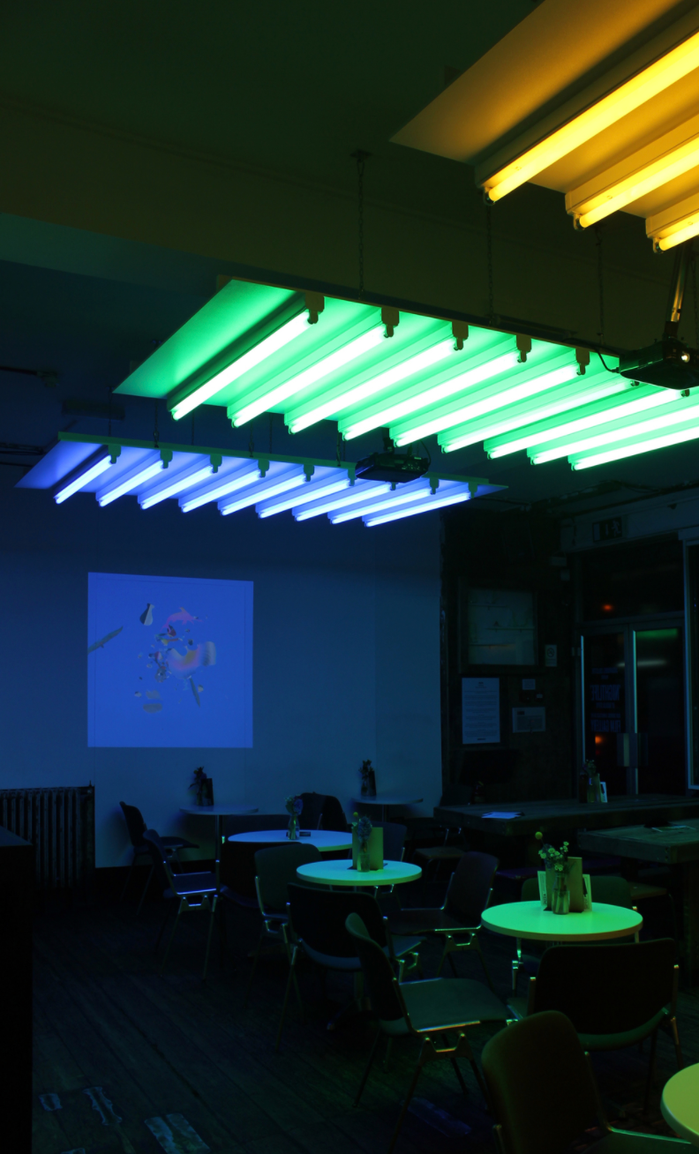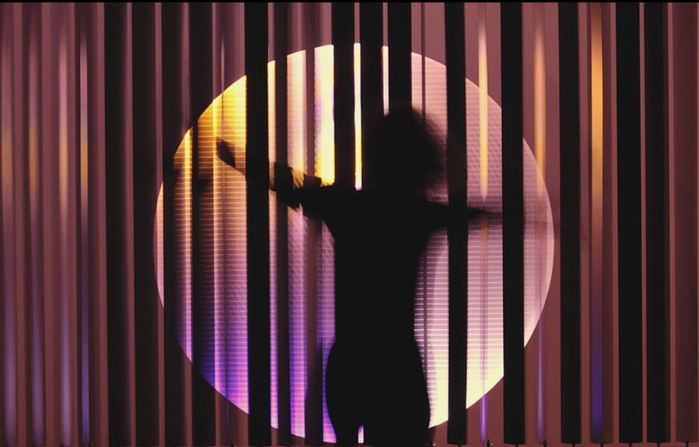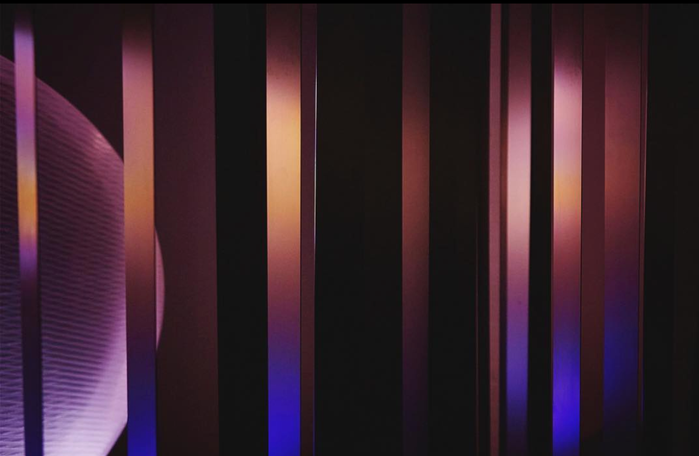 Red Bull Curates [Watch This Space] - Brighton 2014
I was approached by Red Bull to curate a live street art project in Brighton in collaboration with The Laine Pub Company. Where I found 5 artists to work across 5 different Laine Pub venues. Exhibiting artists: Will Vibes, Mr Christa, Emily Evans & Abi Overland